For the better part of this year, RADII's team invested countless hours of sweat, toil, and internetting into putting together a killer lineup of groundbreaking artists from China's cultural underground at historic Los Angeles venue, El Cid. The result was our first china.wav event: a sold-out showcase bridging the US/China culture gap through music.
We're still recovering from the exhilaration, but are already putting our heads together for how to double down on the enthusiasm for our next china.wav event. More on that later. In the mean time, here's a sizzle reel capturing the hype and energy that permeated this singular event:
And here are live recordings from the four acts featured on the bill: Bohan Phoenix, Faded Ghost, MC Tingbudong, and Kai-Luen + Sara Sithi-Amnuai:
Here's some more background on china.wav's LA showcase, from our pre-event write-up:
RADII presents: china.wav, an exciting new event series highlighting an alternative wavelength of Chinese underground culture you never knew existed. As part of the 2019 ChinaWeek program, RADII presents four live music performances bridging the US/China culture gap through music in distinct, exciting ways.
china.wav will take over Silver Lake's historic El Cid venue on Friday, May 3 with a multifaceted, genre-spanning image of the past, present and future of the Chinese music underground — essential listening for a sampling of the China that gets missed by the mainstream. It's a crash course in how Western counterculture has influenced divergent forks of grassroots expression in China, and an object lesson in how we might better communicate across cultural lines through the shared language of music.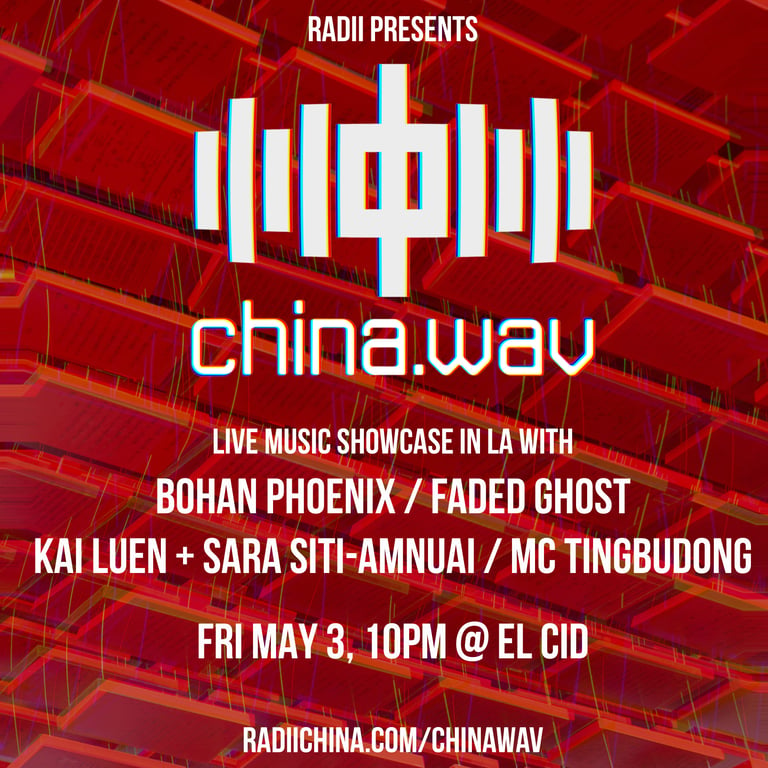 Internationally acclaimed rapper Bohan Phoenix will bring his bilingual Mandarin/English flow to the stage, coasting on the wave of a successful China tour and the release of his banging new EP, YAODE 要得. He'll share the spotlight with Faded Ghost, the producer alias of renowned Shanghai-based singer ChaCha Yehaiyahan, fresh off her SXSW debut and a live in-studio session in New York for Red Bull Music's Peak Time program.
The bill gets deeper and more experimental with a set by Kai Luen (a fixture in the mid-2000s Beijing hip hop scene via his beat-making alter ego Soulspeak), who will live-sample performances on trumpet and the Chinese reed instrument sheng by fellow CalArts MFA candidate Sara Sithi-Amnuai. Last but not least, NYC-based rapper and multimedia artist MC Tingbudong will drop his socially conscious Mandarin/English rhymes over experimental trap beats, building on work he began during an artist's residency in China last year and a SXSW slot alongside Yehaiyahan this past March.
When? Friday May 3, 10pm-2am
Where? El Cid (4212 Sunset Blvd, Los Angeles, CA 90029)
Tickets for china.wav at El Cid are on sale now.
BOHAN PHOENIX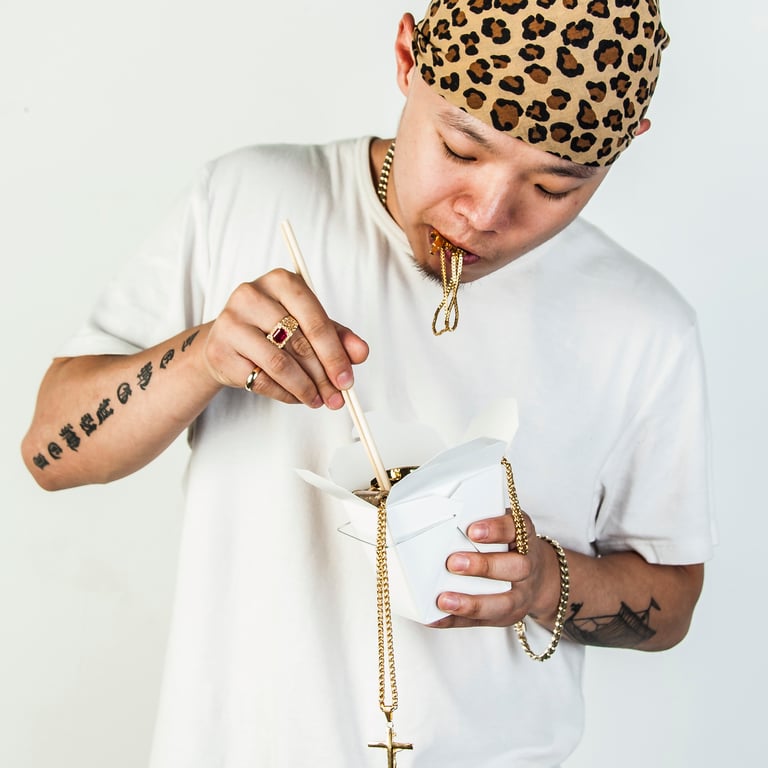 "Chinese rap star about to go global" – Dazed
Bohan Phoenix is a China-born, New York-based rapper whose bilingual flow and cross-cultural flair is building a solid bridge of understanding between rap lovers in the US and China. Bohan's star has risen over the last two years, as he's clocked partnerships with Beats by Dre and Fendi, placements on Spotify's Fresh Finds and Apple Music's Hot Tracks, media coverage from DAZED and Hypebeast, and an appearance at Hong Kong's famed Clockenflap Music Festival.
Bohan's past releases include tracks produced by Benji B, Ryan Hemsworth, and Chinese underground legendHowie Lee, with features from Dumfboundead and MaSiWei of breakthrough Chinese rap groupHigher Brothers. His 2018 EP OVERSEAS 海外 garnered significant press, dissecting Bohan's experience as a multi-hyphenate, international artist building bridges and breaking down boundaries. His latest release is the March 2019's YAODE 要得, about which Bohan says: "With this EP, I wanted to make one thing clear, if not to the world, then at least to myself: I am not like the rest of them."
Read more: "Bohan Phoenix Injects a Dose of Reality into China's Hip Hop Boom"
FADED GHOST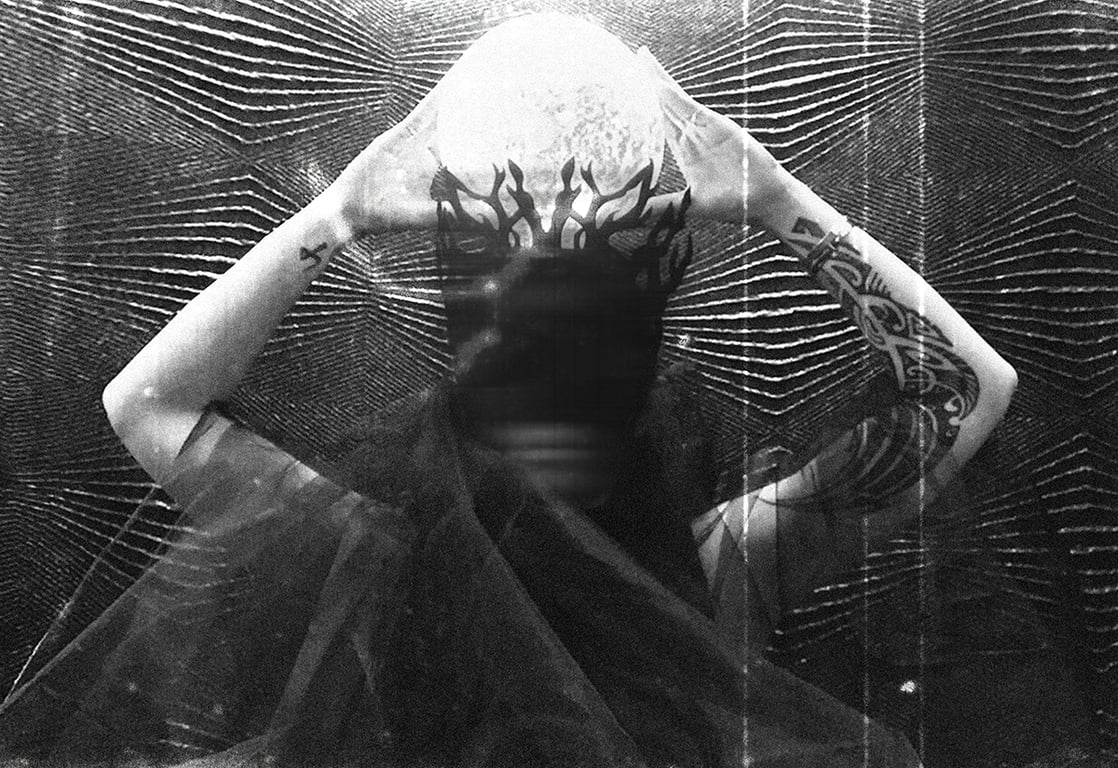 "The queen of the underground music scene in Shanghai" –BBC
Faded Ghost is the producer pseudonym of Shanghai-based vocalist ChaCha Yehaiyahan. A broad and exciting project, Faded Ghost has no set rules or style, often resulting in unpredictable and surprising results. As a producer and live performer, she creates collages of sounds using field recordings as well as self-taught production techniques using various analog and digital hardware, blending together her many influences and ideas into abstract compositions that don't stick to the usual borders and templates of genre. Faded Ghost stays on the fringe of the quickly evolving musical landscape in China whilst staying cohesive and accessible for the dancefloor.
From Red Bull Radio's Peak Time: "The Shanghai-based, bass music-loving artist Xinge Yehaiyahan was the first Red Bull Music Academy participant from mainland China in 2011. At that time she was releasing R&B music as ChaCha, singing in the reggae soundsystem Uprooted Sunshine and half of trip-hop duo AM444 (with Dutch producer JaySoul). These days, she's focusing on her ambient project, Faded Ghost, and poppier productions under surname, Yehaiyahan."
Read more: "Shanghai Singer and Producer ChaCha's Bold Reinvention"
KAI LUEN + SARA SITHI-AMNUAI

"Kai Luen's world is all hollow bones, collapsed lungs, vapor waves moving slow as mountains" – Tiny Mix Tapes
Jeff Kai Luen Liang is an LA-based producer and composer. Among his friends and fans in Beijing, where he lived for a decade, he's better known by his beat-making alter ego Soulspeak, a regular presence at Beijing's legendary Section 6 hip hop parties renowned for his MPC skills. As Soulspeak, Kai Luen was an early collaborator with Beijing hip hop heavyweights MC Webber, In3, and DJ Wordy. After establishing a name for himself within Beijing's early hip hop pantheon, Kai Luen began releasing music under his own name, expanding his sampling and beatmaking repertoire to incorporate a darker, experimental edge drawing influence from the polyrhythms and time shifts of contemporary avant garde composition. These experiments culminated in The Hollow Ghost, a critically lauded 2016 release on seminal Shanghai electronic music label SVBKVLT.
Since relocating back to his hometown of LA in 2017, Kai Luen has enrolled at CalArts, where he's currently pursuing an MFA in Music Technology and incorporating new tools and philosophical approaches to his practice: computer programming, generative musical systems, rules-based composition, chance operations, and interface design (including a self-sampling rice box of his own creation).
For his performance at RADII's china.wav event, Kai Luen will collaborate with multi-instrumentalist Sara Sithi-Amnuai, a fellow CalArts MFA candidate. Sithi-Amnuai has played sheng — a traditional Chinese reed instrument — in the LA Philharmonic's production of Young Caesar, and was recipient of the BMI Future Jazz Master Scholarship and the 2019 ASCAP Herb Alpert Young Jazz Composer Award. Her recent work focuses on interactivity, improvisation and developing a glove interface for trumpet.
MC TINGBUDONG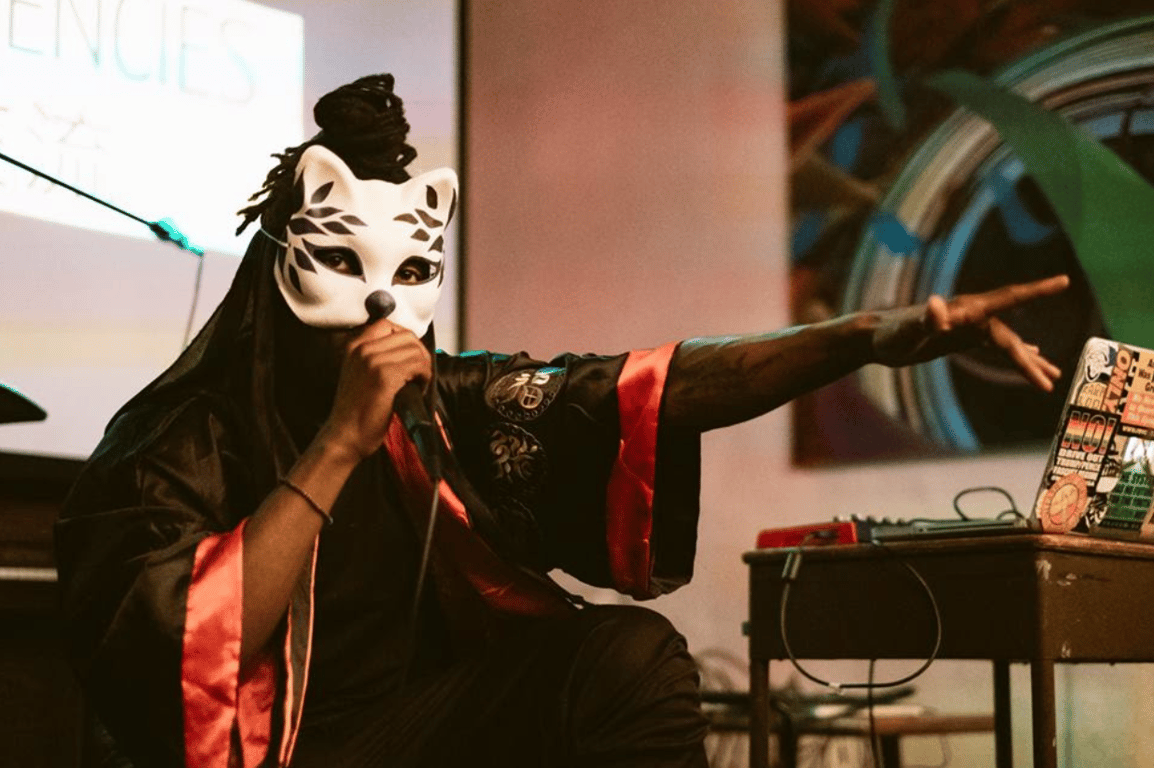 "A conscious rapper… whose work as an interactive media artist is bringing people to the frontline of political action" – VICE
MC Tingbudong (MC 听不懂, aka Jam No Peanut) is a New York City-based rapper, new media artist, and revolutionary bringing trap music and technology to the fight against state terror. A Fulbright Scholar who studied hip hop culture in China in 2008, Jam No Peanut's internationalist politics resonate in his music, as he switches between English and Mandarin in politically charged verses over lo-fi, trap and experimental beats.
His projects use interactive technology and rap music to create immersive experiences, such as "Hands Up," a virtual reality music video that puts you at the center of protest, and "Qi Lai (起来)," a bilingual call to action against fascism. Recently selected as a Found Sound China artist in residence in 2018, his work has been featured in the New York Times, The Nation, VICE, XXL, Complex, Noisey, and more.
Read more: "MC Tingbudong Wants Chinese Hip Hop to Find Its Place in the World"
Tickets for china.wav at El Cid are on sale now.
The Venue: El Cid

Unpretentious and atmospheric, El Cid is a historic destination on West Sunset Boulevard in the heart of Silver Lake, Los Angeles.
About ChinaWeek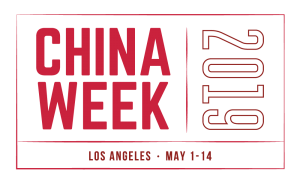 Founded in 2016, ChinaWeek is an annual series of events designed to bring the most current, relevant, multidisciplinary information about China and Chinese culture to the world via Los Angeles, the natural US gateway to China.
ChinaWeek events take place throughout the greater Los Angeles region from May 1-14 each year across nine sectors including: arts and culture, business, education, entertainment, environment, public affairs, science and technology, tourism, and philanthropy.
china.wav will be ChinaWeek's first-ever music program, and RADII is uniquely positioned to bring China's vibrant underground music scene to LA.
Tickets for china.wav at El Cid are on sale now.
Thanks to our Partners

Asian Professional Exchange (APEX) is dedicated to serve as a medium to bring increased awareness about and to Asian Americans through community service, charitable fundraisers, cultural events, professional networking and educational seminars. By combining diverse skills and resources to support common goals, APEX strives to benefit not only the Asian American community, but also society at large. Ultimately, APEX hopes to create a unified sense of community among all Asian Americans, here in the United States and abroad.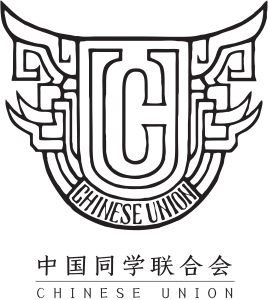 Chinese Union (CU) is a non-profit organization with 15 divisions in California serving local student communities. CU has 4,300+ registered members, 700 officers, 3 committee members and 220 Executive Board members at all divisions.
Eating Music, a Shanghai-based independent music label with taste.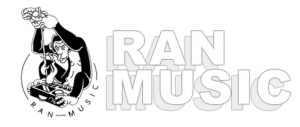 Ran Rad, a new member of Ran Music. 'Rad' is the German word for 'wheel', signifying the wish to always move forward. Our major interest is to connect China's Bass music scene with the world.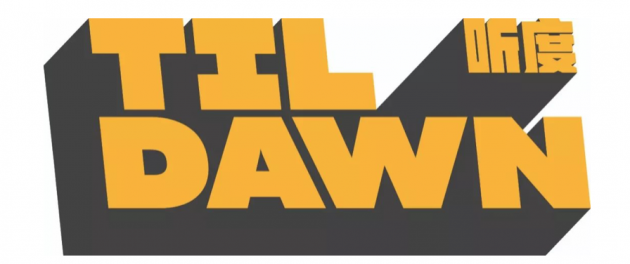 Til Dawn, a boutique management agency in LA / Shenzhen.